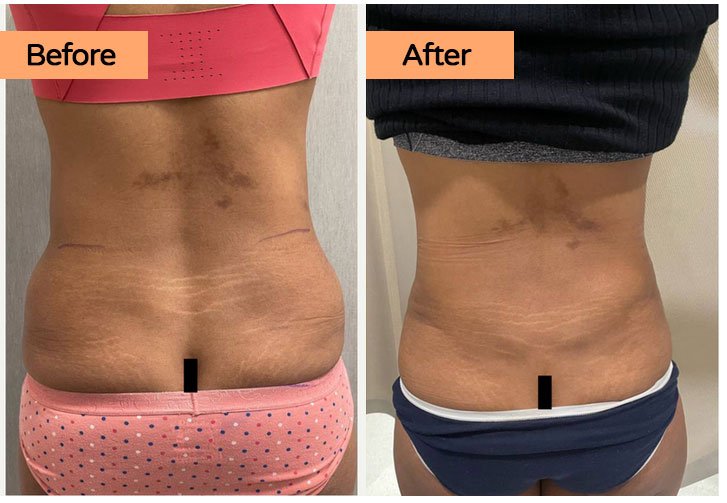 Case Study : 35 year old female treated with Liposuction of lower back
Patient Profile :
35 year old female treated with Liposuction of lower back elsewhere but not happy because of residual fat
Before Surgery Plan:
RedoLiposuction of lower back and bilateral flanks along with lower tummy liposuction to contour back. Markings done in a way to enhance S shape curve.
Surgery:
Power assisted liposuction to smoothen out residual fat deposits and take out both deep and superficial fat.
Post Surgery :
1 day Hospital stay, no drains. Minimal pain, slight discomfort. Back to work in 3 days. Compression garment to be worn for 6 weeks – 24*7.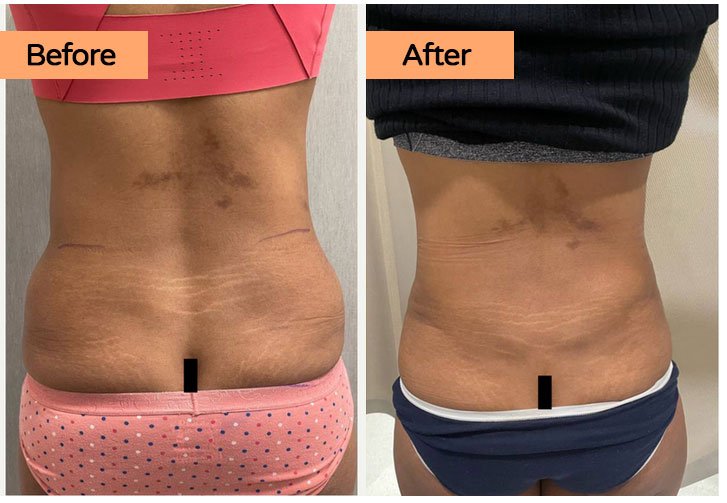 _______________________________________________________________________________________________
About Author : Dr Anmol Chugh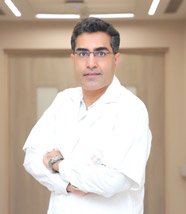 The Director of the Plastic and Aesthetic Center at the CK Birla Hospital in Gurugram, Delhi NCR, is Dr. Chugh. He is the top plastic surgeon in India, and his clientele is international.
Dr. Chugh offers a holistic approach in accordance with the needs of the patient and has more than 13 years of experience in the field of aesthetics. He earned his medical degree from the esteemed Maulana Azad Medical College in New Delhi and continued there to get his master's in general surgery as part of his quest for excellence. He then pursued an M.Ch. in Plastic and Reconstructive Surgery at Safdarjung Hospital in New Delhi, one of India's top universities.