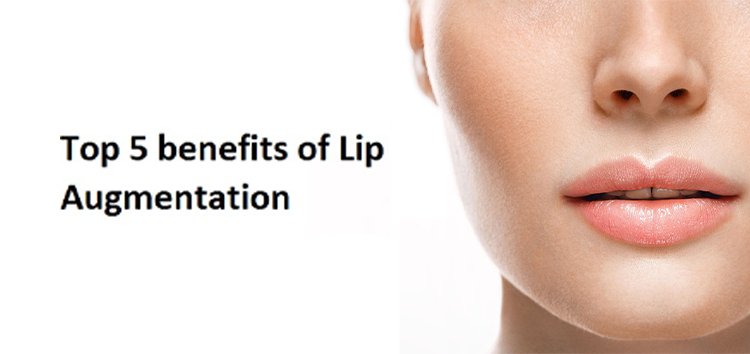 Top 5 benefits of Lip Augmentation
Lip augmentation is a 30 minute procedure to get plump and enhanced lips. There are multiple options to enhance the shape and volume of lips like fat grafting, implants and fillers. Lip fillers are the most widely used option due to these 5 benefits:
Quick procedure:
The procedure takes 30 minutes to get the desired lips. The trick is not to build the lips at first sitting rather start with lesser volume as the fillers used are hyaluronic acid. It is a natural sugar found in body and has the ability to hold and absorb water. Although the results can be appreciated immediately, for the final result it is advisable to wait for two weeks.
Painless:
The procedure is done under topical anaesthesia that is numbing cream is used so there is no pain during and after the procedure.
Fast Recovery:
There is immediate recovery and you can go back or to work. The use of masks during Covid19 pandemic has allowed the clients to hide effectively the minimal swelling and bruising that might be there for few days.
Results:
Lip fillers although not permanent but the results can lasts up to 12months. The subsequent buildup doses are less as a good foundation has been built.
Reversible:
The results of hyaluronic acid fillers are reversible as it can be dissolved by the use of hyaluronidase.
To know more about Fillers, click here. Dr. Chugh is an internationally trained plastic surgeon with special training in facial aesthetics and rejuvenation.